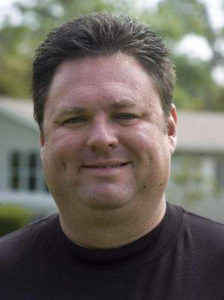 Jeff Nixon, Certified PGA
Head Golf Professional
$100 / One Hour Private Lesson
$50 / One Hour Private Junior Lesson
$50 / Half Hour Private Lesson
$270 (3) One Hour Sessions*
To book a lesson, e-mail:
jeff@stoneybrookgolfestero.com
Jeff has been a pillar for golf instruction in southwest Florida for the past twenty years. Jeff is a graduate of Cape Coral High School and is a Class A member with the PGA of America. He has won multiple awards including the 2006 Teacher of the year and the 2007, 2008, 2009, and 2010 Presidents Award for growth of the game. Nixon was also named the
2013 PGA Player Development Award recipient for the South Florida PGA.
Jeff has coached over a thousand students ranging from scratch players, beginners, juniors and the disabled. Jeff's unique ability is to be able to adapt to each student has served him well in the 10,000 plus lessons that he has given over the past twenty years. Jeff's past experience allows him to be able to improve the golf game of anyone who is willing to commit to his instruction.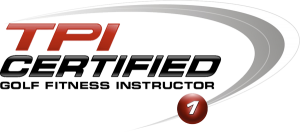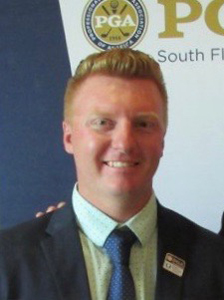 Bobby Conway, Certified PGA
Assistant Golf Professional
$85 / One Hour Private Lesson
$45 / One Hour Private Junior Lesson
$50 / Half Hour Private Lesson
$25 / Half Hour Private Junior Lesson
$225 (3) One Hour Sessions*
To book a lesson, e-mail:
sbjuniorgolf@gmail.com
Bobby is a graduate from Florida Gulf Coast University where he received his B.S. in PGA Golf Management in May of 2018. He is a Certified Class A member with the PGA of America. Bobby is the Program Director of Stoneybrook Junior Golf since 2015 where he strives to create a fun learning environment for kids of all ages and skill levels. His passion is to grow the game of golf through lessons and clinics for juniors and adults.